I´ve been thinking a lot and I came to the conclusion that since this Barunka and Shadow breeding gave me the most beautiful litter in my 20 years breeding that I will make this breeding after the same parents again...... Babies flew open into the whole world. We are very proud of our dogs!!!
Photos of puppies before going to new homes: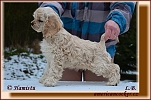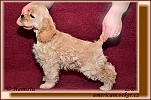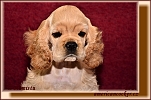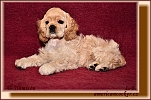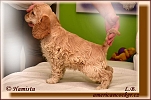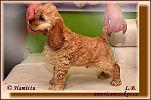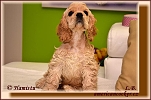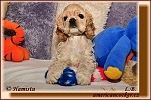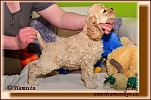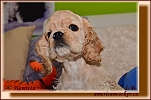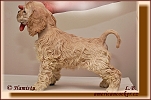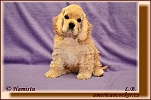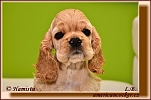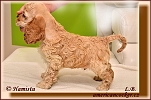 Puppies 6 weeks old:
Boy n.1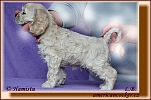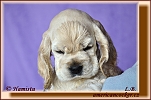 Boy n.2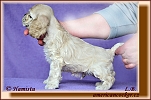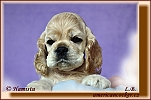 Boy n.3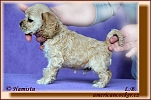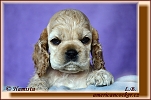 Boy n.4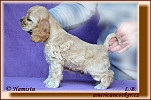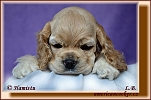 Boy n.5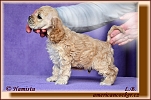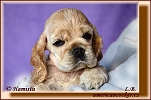 Boy n.6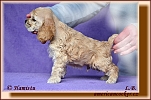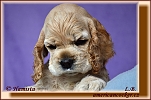 Girl n.1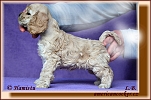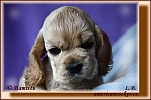 Girl n.2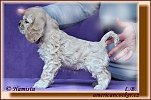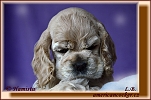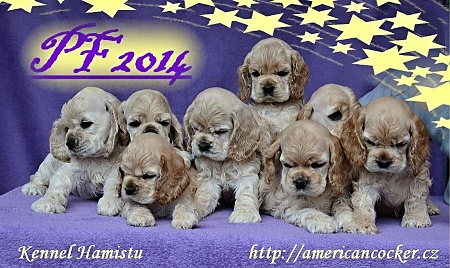 puppies 5 weeks old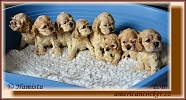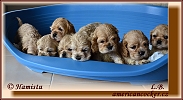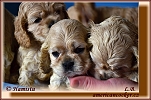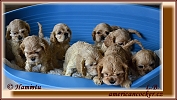 puppies 4 weeks old: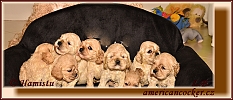 puppies 3 weeks old: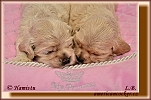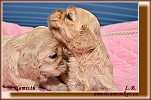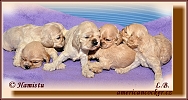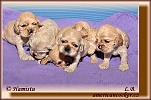 puppies 14 days old: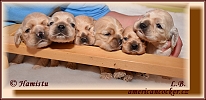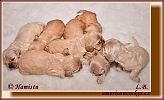 Born: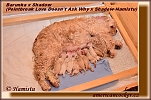 Royal Zoe´s Hamistu x Helada Hill´s California Dream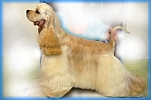 Boy- 3 months :

Boys Tini and Tombo:





1.day:

6 days: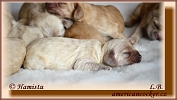 13 days: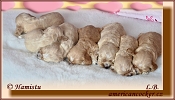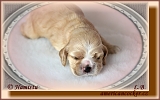 20 days: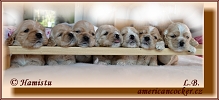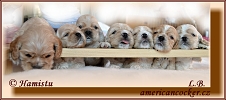 4 weeks: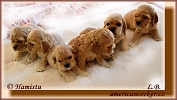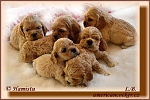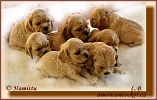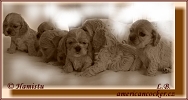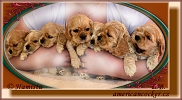 5 weeks:








6 weeks:


















Litter ,,S"
Afire´s Cover To Win (Finland) X Helada Hill´s California Dream (Import Russia)


Puppies 7weeks: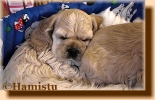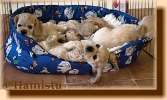 Puppies 2 days old:

Puppies 14 days old: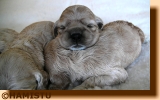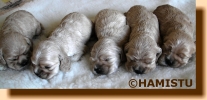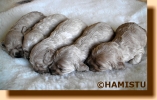 Puppies 21 days old: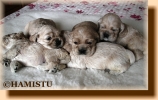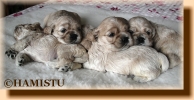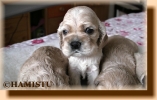 Puppies 4 weeks: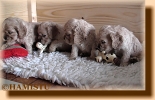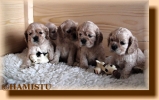 Puppies 6 weeks: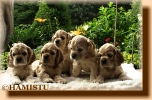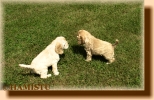 Litter ,,R"
Father is Alamara´s Gold Card (Denmark)
Father-owner of Lone Wandel Denmark :







Photos of puppies - 7 weeks:







Photos of puppies:




Puppies 8 days old:






Puppies 18 days old: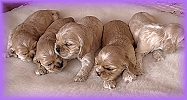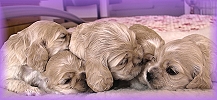 Puppies - 6 weeks: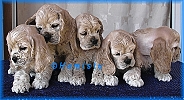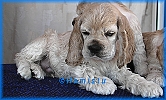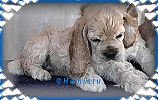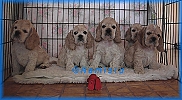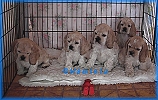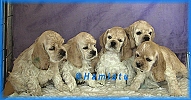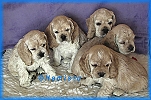 More info : +420 602 808 521 or email: hamistu@seznam.cz